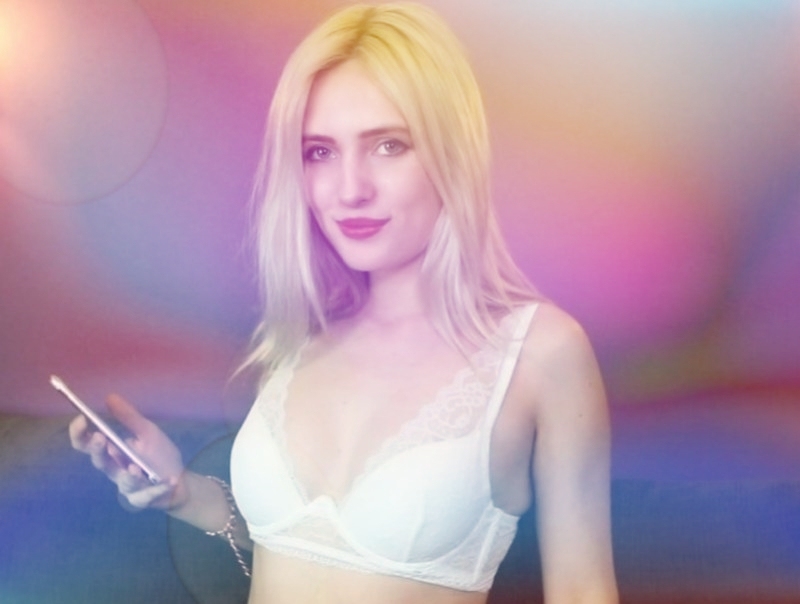 Reality Phone Sex
I consider Phone Flirts to mean "reality" phone sex. That may be a hard thing to chew for many people, but let me explain what I mean. Since 1999 Phone Flirts have provided honest, professional, and amateur-style phone sex for reasonable prices. I genuinely CARE about my business and because I do, I care about the callers as well.
I never meant to stay in the phone sex industry this long, to be honest! I enjoyed phone sex, and it seemed like a simple way to make money while I was still a college student. But I also saw my competition, the marketplace, and the need for value in this industry. As time has gone by I have personally worked to become "the best" I can be. Since being "the best" is just an "opinion", or a relative term, I may not truly be that. But that attitude has made me work hard to continually improve myself, and grow my business. I've never lost my personal morals, I've never become jaded, and I still CARE about Phone Flirts.
Any company, owner, or operator that stays in this business for the long haul really does CARE. Me, and others like me, put blood sweat, tears, money, and creativity into our work… and into human beings that we offer our services to. We know the true value of a solid business, and a loyal customer following. We also know that you can FEEL that with the way we do business with you, it easily comes across to you.
The main reason Phone Flirts has lasted so long in a disposable industry is that the heart and inspiration of it come from me. The reality is that I adore my business, I absolutely adore the clients, the fun, the challenge, and each day brings something new. I could have never stayed around this long if I didn't love it.
This is a business that focuses on the "long-distance" aspect, but there are real people behind it. I am professional, I cut to the chase, but I will never forget you are real too. You'll get "no gimmicks", no dirty "tricks", and literally no bullshit. I know the reality of what is out there – and I've seen the bait and switch tactic, the stringing along "game", and the real dangers of ordering anything online.
The concept of a phone sex service is so simple it appears to be a "no brainer", but let me assure you that is not the case here. Phone Flirts is a company with BRAINS, with heart, with a soul, with a history, and I am not afraid of "reality". I don't promise you the moon, but I do deliver what I promise! It is my personal goal to bring you the very best in amateur phone sex. You'll have a good time without spending a fortune, and that reality isn't going to change!