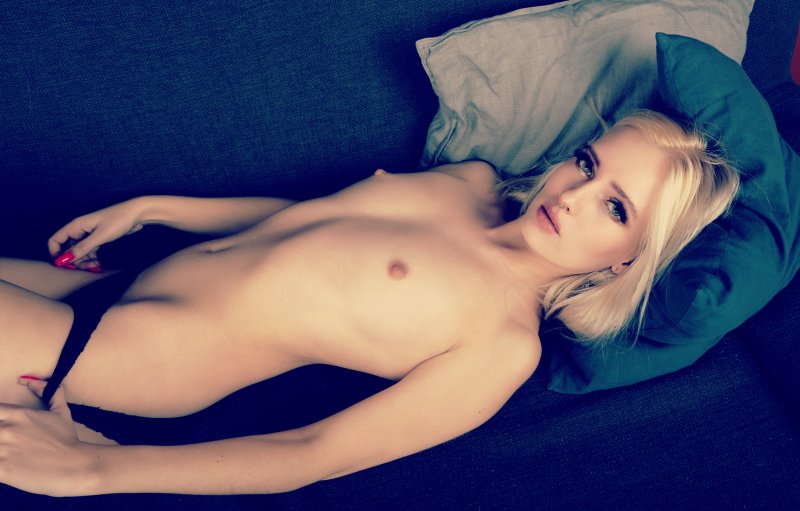 Well, here we are again. Yep, it is the unofficial end of summer. I'm sad to see it go. I did a lot of traveling this year to make up for the covid lockdowns. I did my traditional beach vacation and have already booked next year's… which I'm very excited about. I also travel to the beach once a year with family, but this year I was lucky enough to go to the beach very often. Nothing makes me happier than the beach. I don't get much, if any tan mind you. And when I say I don't tan, it's not that I'm hiding from the sun. It just doesn't affect me. I can try all I want, it's just not happening. I can even skip sunscreen and only end up slightly pink which is completely gone the next day. I've even tried tanning beds, and again, I get very little tan.
Family and friends often laugh and say I deflect sunlight and that if they sit next to me they will get all of the tan. It seems to be really true. My skin is just fair and nothing works for me. However, my dermatologist told me that I am his favorite patient. I have one girlfriend who is a big sun worshipper and I hate to say it… after doing it too much she has a lot of skin damage.
I also went on some weekend excursions as my family owns a lake house about 90 minutes away. Overall, I had a really wonderful summer and I hope you did too. I am now looking forward to my very favorite holiday Halloween.
Soon the skimpy summer outfits will go in the back of the closet and out comes the bulky sweaters. Yet, I also love the autumn. I love to go on long drives and look at the beautiful colors of the trees. Someone once told me they hated autumn because everything is dying. I don't see it that way. I just see it as "change".
Autumn is when I get back to doing some phone sex calls. That's when it's time for the indoor fun to begin. I'll have some hot apple cider after I masturbate…. thanks!