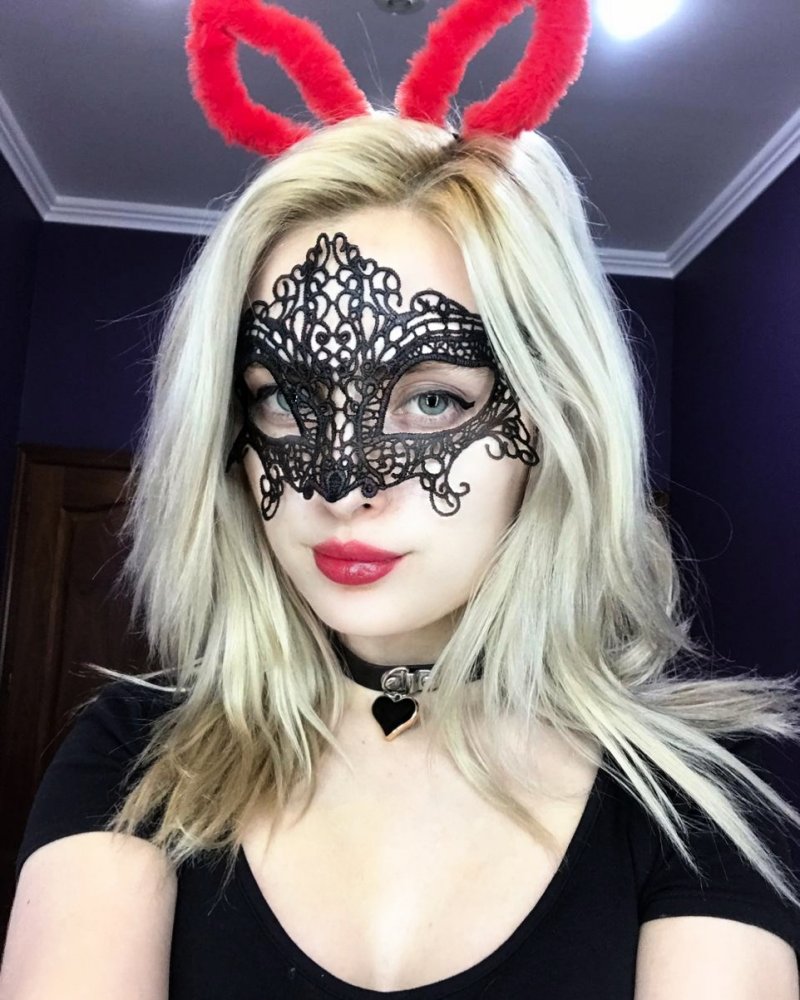 Halloween is my favorite time of year and my favorite holiday. I'm a girl geek and nerd about it and decorate my home up like a wild woman on a mission. I am also a walking Encyclopedia of Horror Movie knowledge. I love horror films from the '60s to modern ones. It's always my first choice to watch. I like them all too.
Since Halloween fell on a Saturday this year I plan to offer candy to the kiddies which I do enjoy. But after that, I will be going out with my gal pals to a small party in our slutty Halloween costumes to probably drink too much alcohol. I don't drink the hard stuff often, but there are a few times per year that my old college "party girl ways" creep out. It's sure to be fun and I am looking forward to it. Plus… full moon tonight so I am sure it's gonna get "strange". Hmm I like that.
Keeping this blog post short as I know I can ramble on too much. Wanted to wish my callers a Happy Halloween and ask them to think about me. You see by 11 pm I know I will likely laying on the floor with my skirt up and panties showing unintentionally.  Drinking always makes me horny and well… you know… I just want you all to have that image in your mind.
Let's talk soon so you can jerk it for me!