$10 Phone Sex
Here, at PhoneFlirts® the business here is cheap phone sex. The talk is dirty and the result is amateur girls at home who make you spurt gallons of sperm. You won't learn anything educational here because this is $10 Phone Sex! There is no real redeeming reason to call these naughty flirts except that they are sexy and horny, and they look for little excuses to masturbate. Talk is CHEAP with $10 Phone Sex!



No Gimmicks, No Connection Fees, No Hidden Fees, and No Tricks! 
This offer never expires. This isn't a "special offer" for first-time callers… it's always $10 phone sex! No Fantasy is too bold, too wild, or too kinky! Phone Sex is complicated enough without connection fees, hidden costs, and all of that bullshit. That's why I've chosen to stay away from all of that junk. Phone sex is like finding "another state of mind" where all your fantasies can come true. You can act out your desires in a safe manner, and you can talk to naughty chicks with fun personalities.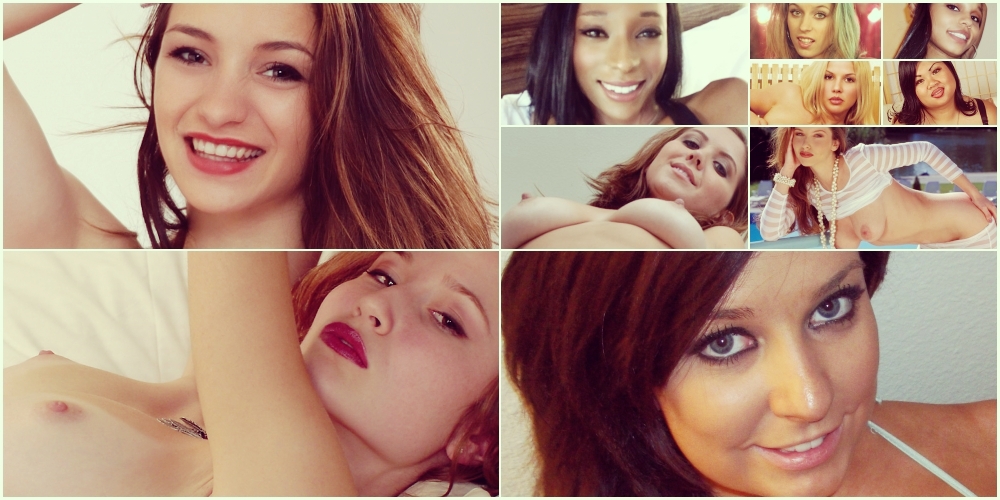 If no Flirts are available you can use our after-hours service listed below for even more Babes to talk to!
Phone Flirts Chat Line 1-888-410-5525
Cheap Phone Sex Rates: Only $1.69 per min


Open 24 Hours, 100's of babes Available
Fee information is on the Preamble recording