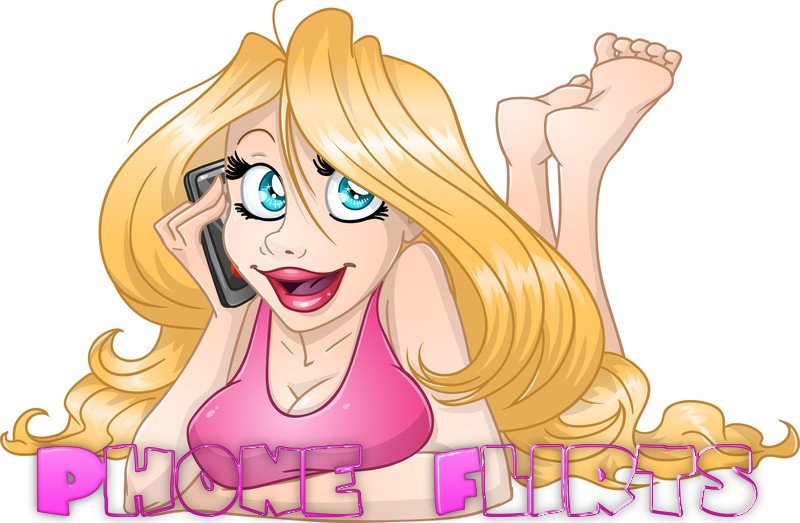 Hiring Phone Sex Operators to Work from Home
I am currently hiring phone sex operators to work from home. Phone Flirts has been a top phone sex website since 1999. This is a drama-free environment with a great client base. I am VERY picky about who I hire because I like stable ladies who wish to make a career out of phone sex.
What Phone Flirts Offers You:
No self-promotion is required.  Compensation is available for those who wish to do self-promotion.
No billing of clients. Just answer the phone and perform the call.
Pay is typical for a dispatch company somewhere between 50 cents and 75 cents per minute.
Quality clientele. Guys who call PhoneFlirts® are very friendly, usually polite, and just want to have fun.
This company has been built on "fun" and a "positive" attitude.
Complete professionalism, female-owned, and operated.
Full-time hours is ideal. Part-time hours are available for experienced ladies seeking a more part-time income.
What you should be able to bring to Phone Flirts®:
A chatty and flirty personality with a creative mind.
Be open-minded and willing to do no taboo calls.
A talent for talking and respect for people in general.
A flexible and adaptable personality.
Excellent skills with computers and the Internet.
Be a female United States resident over the age of 21.
The ability to be a self-starter. You must know how to motivate yourself.
Availability. The more you can be available, the more calls you can get.
Be a straight shooter, know what you want, and be able to communicate it.
A professional attitude, a desire to be a part of a small team that wants to make money.
The belief is that callers are real people and have value in the world. The belief they need to be treated with class and dignity.
Honesty, integrity, morality, intelligence, strong verbal skills, creativity, and the ability to think fast.
Requirements
No phone sex work experience is necessary.
Strong communication skills.
A pleasant feminine speaking voice.
A phone line whether a cell phone or landline is good.
A bank account, a home computer, being computer/Internet savvy, a driver's license, and a social security card.
You must be a hard worker and a self-starter.
Fill Out An Application
Please Note:  Before you get started, I delete applications based on the following factors: vague responses, incomplete answers, bad spelling, and lack of details. You are applying for a job with a professional company – please treat your application with care.
A copy of your application will be sent to me by email and a copy will also be sent to you. If I am interested in you I will most likely contact you by email first. We'll make time to talk.  I do not hire every person who applies. I am extremely choosy because I believe my clients deserve the very best ladies I can provide to them.