I'd Love to Hear from You so Contact Me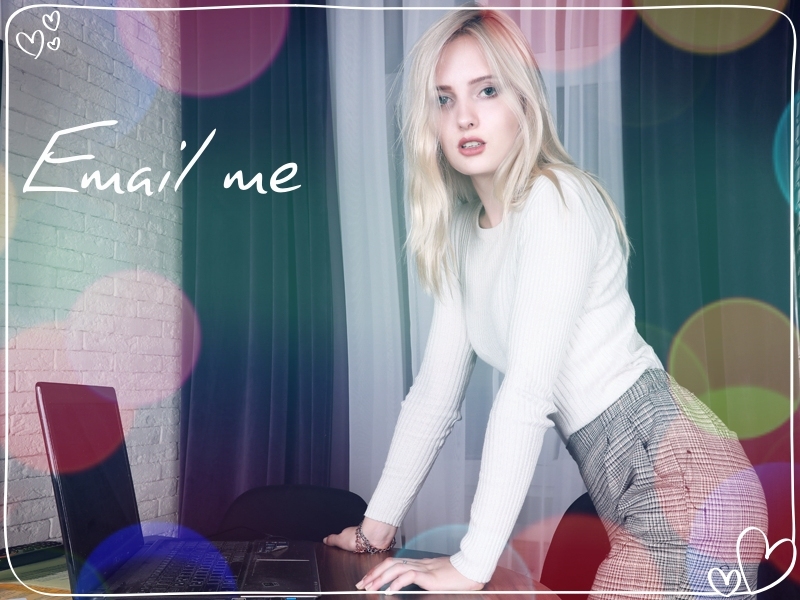 There are various ways to contact me. Here are the simplest ways for quick and short answers.
Call me to see if I am available – Lynnea 1-800-972-5966
You can also send me a text message to arrange a sexting session or a call ‪412-212-3046‬

You can also send me Email if you want to discuss your fantasy or fetish in detail or engage in a longer "discussion" about something. I have multiple email addresses and they each serve their own purpose.
Write to me personally at phoneflirts@gmail.com I will answer you within 24 hours or less.

Note: Should you discover an error on your credit card statement please contact me immediately by email or telephone so I can correct any mistakes I have made! I am not "perfect" and have been known to make mistakes. But all errors on my part will be corrected.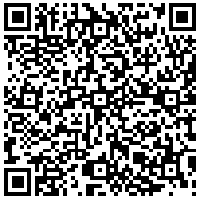 Call Me

| | | | |
| --- | --- | --- | --- |
| 10 Minutes | 15 Minutes | 20 Minutes | 30 Minutes |
| only $14.99 | only $16.99 | only $18.99 | only $25.99 |

1-800-972-LYNN
Text Me: ‪412-212-3046‬
Schedule

I'm currently available for calls from 10 am until 7 pm EST Monday through Friday. Weekends are by appointment only just send me an email or a text. Sexting can be done after 7 pm and by appointment on weekends. 
Privacy

Privacy is extremely important to callers and to me as well. Here are a few important points about how I handle your privacy!
I do not use your address to send you mail, I don't sell your info to any 3rd parties. And lastly, I never share your information with anymore.

I keep the billing name for your card private by not posting it on my website. I don't want your significant other to discover a bill and do a Google search on the name and find this website. I will however tell you on the phone right away and probably more than once. I assure you it is very discreet and non-descriptive.

I do not store your information anywhere that is online. My computer is extremely well protected with several layers including passwords for literally everything. My computer is in my home office which is locked when not in use. I live alone.

I am an independent operator but run my own company. Everything is legal from my merchant account to PCI Compliance. I own a Trademark, I have the site Copyrighted, and run this service as a real business... because it is.