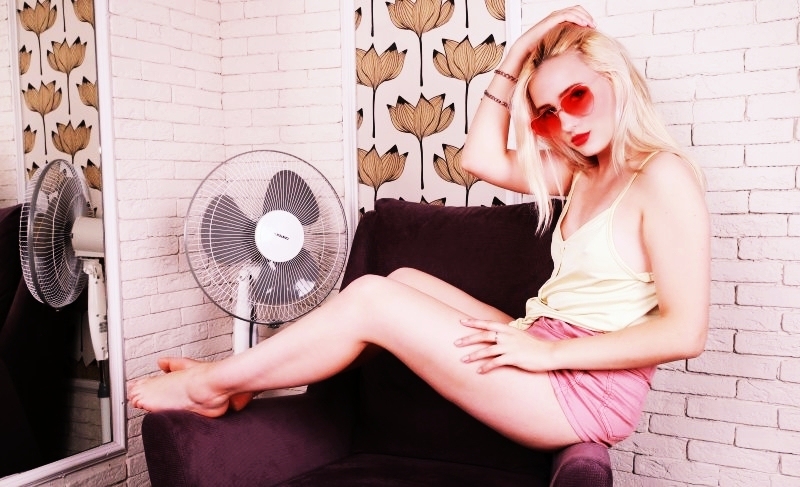 Lynnea's Phone Sex Philosophy
Did you know I have a whole Phone Sex Philosophy? Well, I do. In some way, my Phone Sex Philosophy is available all over my website in a general way. It hasn't been written out and truly defined. It's the impression I make on a client both regular and new.  I tried to break it down into the most important part of a phone sex service.
Business Philosophy
My business is run like any other business and is backed up with all the things that make a business a true service. I believe and commit to practicing Customer Satisfaction by providing excellent service and billing with integrity. Your credit card information is treated as cautiously as I treat my own; it is never shared with another soul and is stored in complete privacy.
Rates are fairly priced. I make enough to support my business and yet easy for clients who won't have to worry about per-minute charges racking up.
Your time will be billed accurately. If there is ever a billing error or question please call or write me right away so that I can fix it. My billing is always honest, and my own mistakes are unacceptable to me.
Phone Sex Philosophy
Phone Sex is an intimate experience and I pride myself on providing my clients with value. I believe that the free expression of fantasy by telephone is a much healthier alternative to some of the other options that exist. Phone sex allows us to open up and communicate our sexual interests and desires, which is rarely experienced with the people we know intimately in our real lives. I believe phone sex even has a therapeutic quality to it for the same reason. I also believe in the "non-judgment" of my clients. I don't hang up the phone and call my girlfriends to giggle about a caller who has divulged their secrets to me. I don't gossip with others in the business about clients either. Sexuality is such a diverse and unusual topic in the first place, no one actually knows what is "normal" and I respect that.
Client Philosophy
I adore my clients, I treat them with personal respect and dignity, and I try hard to get to the core of their desires. If I am not familiar with a fetish or a fantasy then I will do the research to learn, as well as speak with you about it. I am not a cookie-cutter type of phone-sex girl that is into every kink, fetish, or taboo. Personally, I am into Mutual Masturbation, Sexual Discussions, and talking like real people…. But that doesn't mean I don't DO other types of calls. I am capable of discussing a variety of topics and understanding how to incorporate things into a fantasy or roleplay. I am incredibly open-minded, have a very flexible mentality, and have the ability to communicate with nearly ANYONE.