Mutual Masturbation is HOT!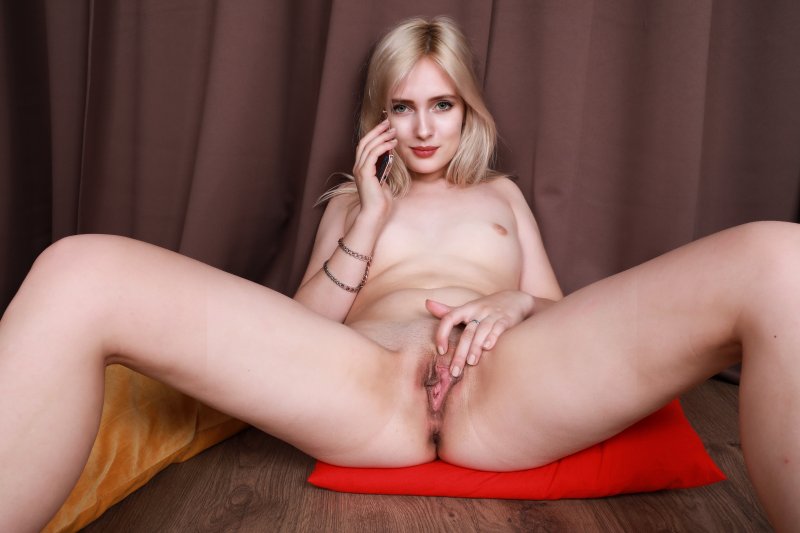 What is so hot about mutual masturbation? I don't have a solid answer, but I know I don't really care much as long as I am doing it with someone. Mutual Masturbation is the whole reason I became a phone sex operator. I wanted the opportunity to do it often, and still be able to make a living.
As a pervert by nature, I've always been a major masturbator. As far back as I can remember I have masturbated. Quickly I realized that most of my girlfriends were ashamed or embarrassed by such things.  Promptly I learned that in the female world, you shouldn't discuss it. Instead, I opted to make jokes about it with male friends, they did it all the time too, and could appreciate both my humor and my appetite for orgasms.
Becoming a Phone Sex Operator
Going back in time I remember my first job as a phone sex operator too. Working as a stripper at a young age I figured out almost immediately that it wasn't for me. The guys were great, again it was the girls I had problems with. Many were drug users or simply looked down on men, yet they were constantly jealous of each other. The woman I worked for (yes you read that right, a woman) told me about working from home and being a phone sex girl. Stripping is a great job for many women, but it wasn't for me.
I remember my first phone call as an operator very well too. It was very nerve-racking because I felt like "free phone sex" which was all I had ever done, was always "great" to a guy. Because, well, it was free. But what if I wasn't good at it as a paid service? That first paid call went extremely well obviously, or I wouldn't still be here.
In the very beginning of my phone sex career, I thought that all callers would want to discuss their fetish and some fantasy. It was a happy accident to find so many of my callers loved mutual masturbation as much as I did. And so a cum queen was born. What I enjoyed most was that I could do 20 calls per day on average and cum at least half of those times. Some guys feel shame when they cum and often just hang up… leaving me hanging too. But the next caller just got a "more" for his time with me hehe. Other callers did enjoy fantasy talk, telling me their secrets, and even some roleplay. Those were very interesting calls because I learned so much from them!
I Think About You When I Masturbate
When I get a hot and horny caller who wants to masturbate together, I get a tiny flutter in my tummy of pure excitement. Just knowing what is about to happen thrills me. The ritual of getting undressed, grabbing a vibrator or dildo, finding my comfy spot, and so on… makes it like a dirty little drug to me.
It's so hot when a guy who enjoys mutual masturbation communicates during the session. Taking turns saying sexy dirty things to one another makes my pussy so wet. It's also a big turn-on to just focus my mind on him, solely.  I will think only about him while I play with myself until I explode in orgasm.