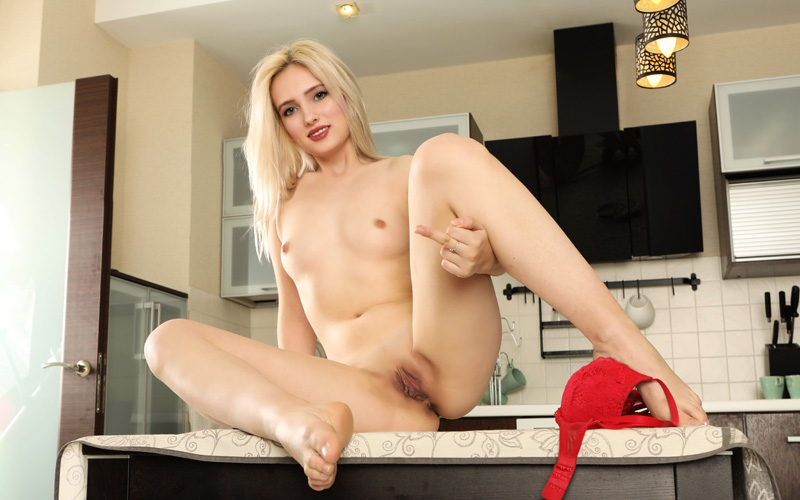 If I were to craft my own phone sex soup these are the ingredients I would add.
First, we'd start the base…
A gallon of cheap flat rate prices so you don't have to watch minutes tick buy and hear the cha-ching!
I'd toss in a generous dose of ethical and honest billing and stir that shit thoroughly.
A heaping scoop of personality.
An entire cup of creativity.
2 cups of horny and dirty ideas blended well.
Fill the rest of the pan with lots of communication.
Now we'd add some spicy junk…
A1/4 cup of real sex talk about things we like and don't like
A 1/2 Cup of mutual masturbation.
A 1/2 cup of roleplay.
A 1/2 cup of sexual fantasies.
A dash of kink.
A dash of perversion.
2 Pinches of nasty.
Simmer it all together and let it stew.
You'll know the phone sex soup is really when it cums to a rolling boil… and splatters a mess everywhere.
And then, just a little taste…..
Yes, this whole blog post was corny. What do ya expect? I provide phone sex, not brain surgery. I love food as much as I love phone sex! Mainly, I just wanted this post to be a little fun. No preaching, no lectures, just fun… which is the way phone sex is supposed to be.