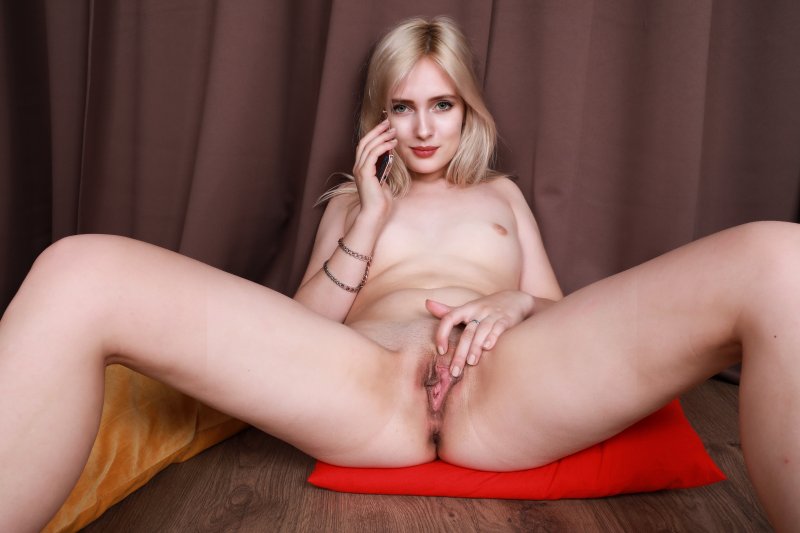 Here Pussy Pussy
We have all heard the saying that all snowflakes are unique, their form, and their pattern to how they fall to the ground. It's been said before but all pussies are unique too. Not just the "look" but the way they reach orgasm. Pussies are like a puzzle… if you love the one you are with then you have to figure out how to make it cum!
Clean Pussy 
I shave my pussy daily. I don't shave for anyone other than myself. Well, I am not a fan of body hair in general (except on a man). I shave my legs daily too. But I like my pussy smooth. It's a lot of work, to be honest. I've failed and had bumps, or stubble, or gotten itchy. But through research and lots of personal care with the right products, I've found a solution to every problem. Once I developed a good practice… it's as smooth as can be!
I commit to serious care of my pussy. Women do their makeup and hair and use face creams or serums. Vulvas need it too. I use a nice gel-like lotion on my vulva… the outer portion of my pussy for those who don't know. It feels smooth but not like greasy porpoise skin. Ew. I carefully clean it with feminine products and shower twice per day.
Uniqueness
Another product I use when I know I will be having sex is a scented and edible body powder. It smells like candy and I use it on my inner thighs and in spots where public hair would be if I wasn't shaved. It's a little glittery but mostly it creates that candy scent and taste. Because let's face it I want my partner to eat and munch until I am happy. And this is one of my sexy little tricks to encourage long licking sessions. This works like a charm every. damn. time.
Pussy Structure
I've certainly seen some beautiful looking pussies in porn. I've seen some pussies photoshopped to remove "color" and wrinkles to the folds. But I don't get this. Once you open up those meat curtains on me… I want it natural. In all of it's darker color and splendor. In fact, I love it because my pussy gets a darker hue to it when I am aroused.  The texture to my pussy is unique as all are. the way the inner lips curl, the hood to my clit, etc. It's part of what makes my pussy mine.
How I Cum
My pussy is sensitive and initially, I want a very delicate touch with my finger or tongue. As my arousal starts to peak I can handle more and more intensity. A man who will lick and lick for as long as I want is a man who can not only find his way into my heart but find his way to my orgasm.  I love to lie on my back spread open for him to dive in. Kisses, flicks of the tongue that are slow and steady will make my hair curl.
When the orgasm happens my pussy throbs, like noticeably.  Some of my lovers find great pleasure in watching it. I also release my girly juice in a larger liquid volume. My actual orgasms are longer than 15 seconds typically. Sometimes if my partner immediately sticks his cock into me it can seem like it never stops. I wouldn't call it multiple orgasms. I would call it more of an elongated one with sharp intense spikes and softer fluctuations. Those last several minutes. Those are the orgasms where my pussy is in control and my brain shuts off.
Want more info on my pussy? Of course, you can call but you can also read this post about My Pussy and It's Juice too.