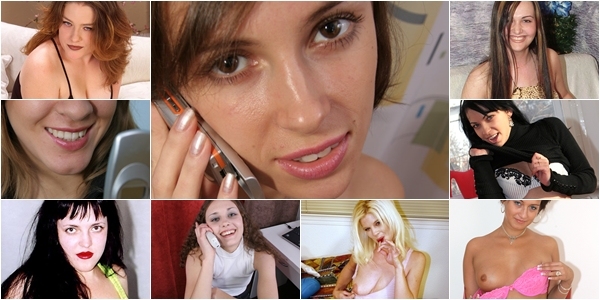 UK PHONE SEX
Sexy British Babes are waiting to talk to you now. If you live in the UK then this is the number you can call!
Phone Sex has been brought to England, Scotland, Ireland, and Wales by PhoneFlirts.com
Many ladies are available and are waiting for your phone call. Don't keep making them wait!
Just Call 0983-939-2210 x 1878 Right Now
The price per minute is only £1.53
 Questions? The customer service number is 0203 3623009
Expect an eruption of the biggest thickest load you've shot in a long time, bursting from the depths of your balls as the naughty UK girls coo and moan in your ear. It's not even possible to not enjoy your time. You'll be smiling for days afterward!
Note
My Company
Numbers
Links
Note

I can't always be available. And while I LOVE phone sex I do have to have a good work/life balance. Actually, it's one way I stay "fresh" with clients. I refuse to stay strapped to a phone 24/7. I need to get out, spend time with my family, see my friends, date, go to the movies, and so on. So what I have tried to do is pride callers with options! 
My Company

I run a secondary phone sex company where you can speak with several other ladies. The banner above will take you to that website. You can either PAY by PHONE or PAY ONLINE for your phone sex call. If you choose to pay online there are many options available to you within that account. You can easily track your spending, communicate via messages with ladies, and deposit chunks of funds with very discreet billing. 
Numbers
Quick and Dirty List of Phone Sex Numbers for every fetish or fantasy. These numbers have different ladies available and billing is different. We do not own these numbers they are one of our affiliates. We make a small profit if you choose to call them. 
1-888-211-5642 BBW Phone Sex $1.69 per min        
1-888-410-5525 Fantasy Line $1.69 per min
1-888-433-9704  $10 Cheap Phone Sex Line
1-888-448-8584  2Girl Phone Sex $1.69 per min     
1-888-450-9242 Chat Line starting at 69 cents per min
1-888-450-9372 Shemale Phone Sex $2.00 per min     
Links