Not interested in Phone Sex but love SEXTING?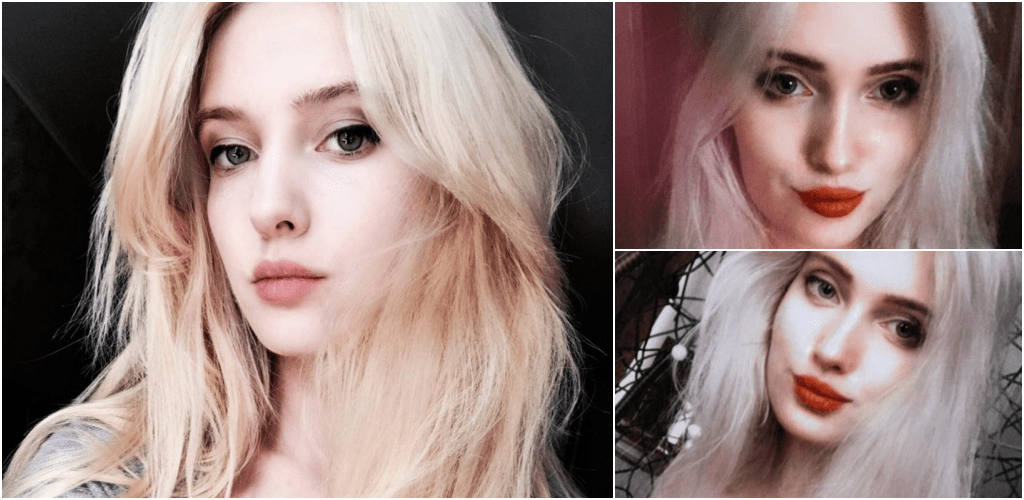 Hi. My name is Lynnea and this is the Sexting Service portion of PhoneFlirts.com. This is not an automated computer-generated system, this is genuine real live one on one text tease with me personally. I do calls in the day but I can typically text at other times such as evenings and sporadic times on the weekends.


$25.99 up to 1 Hour of Texting
Text Me  ‪412-212-3046‬‬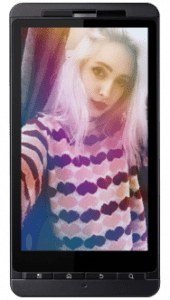 Sexting Sessions are to be used up in one day. Time does not carry over.  It would be too much for me to keep track of and then that takes the fun out of it for both of us. the object here is FUN. Right?
In a sexting session I do not snap a photo and just send it.  I  may still send something, but that is my choice. The issue is that I do not want my images ending up on other websites or posted somewhere without my permission. So, to protect my images please do not ask for photos. Let me trust you and decide what I want to do.
Now you, on the other hand, may send pics of your cock during your paid session.  I will comment, tease, and ask you to jerk it off. Do you get the idea? Sexting can be a lot of fun, and especially so with my regular callers since I already know what gets them HOT.
I can often text off my normal schedule.  I can usually do from 7 pm until 10 pm. Sometimes later. And often weekends I may be able to text in the evenings as well. It all depends on what is going on and the time of year it is. Over the winter I tend to be home more than the summer. Please keep in mind that I am not available 24/7. You can email me if you'd like to set up a special appointment or time.
Please Note: I do use Whatsapp. If you do also we can use it to text as well. Just add my number to your contacts. If you use another similar app then let me know. I can also text via NiteFlirt if you prefer it.
Terms of the Texting Service: No illegal chats will take place, meaning if it's against the law in real life then we won't discuss it. This service is provided for adult entertainment purposes only and you must be over the age of 21 to receive it. By making a payment for this service you have accepted these terms.
Call Me

| | | | |
| --- | --- | --- | --- |
| 10 Minutes | 15 Minutes | 20 Minutes | 30 Minutes |
| only $14.99 | only $16.99 | only $18.99 | only $25.99 |

1-800-972-LYNN
Text Me: ‪412-212-3046‬
Schedule

I'm currently available for calls from 10 am until 7 pm EST Monday through Friday. Weekends are by appointment only just send me an email or a text. Sexting can be done after 7 pm and by appointment on weekends. 
Privacy

Privacy is extremely important to callers and to me as well. Here are a few important points about how I handle your privacy!
I do not use your address to send you mail, I don't sell your info to any 3rd parties. And lastly, I never share your information with anymore.

I keep the billing name for your card private by not posting it on my website. I don't want your significant other to discover a bill and do a Google search on the name and find this website. I will however tell you on the phone right away and probably more than once. I assure you it is very discreet and non-descriptive.

I do not store your information anywhere that is online. My computer is extremely well protected with several layers including passwords for literally everything. My computer is in my home office which is locked when not in use. I live alone.

I am an independent operator but run my own company. Everything is legal from my merchant account to PCI Compliance. I own a Trademark, I have the site Copyrighted, and run this service as a real business... because it is.